With the many catering companies available in today's market the client has a wide choice and can handpick their caterers to suit their needs. The problem, however, occurs when you, as the client, don't know what to look for and how to distinguish the good from the bad.
This can make you feel uncomfortable knowing you will be putting a lot of trust into a company you have never dealt with before. You hope the caterer can pull off your items and event and live up to the expectations of you and your guests so you are not left looking and feeling embarrassed.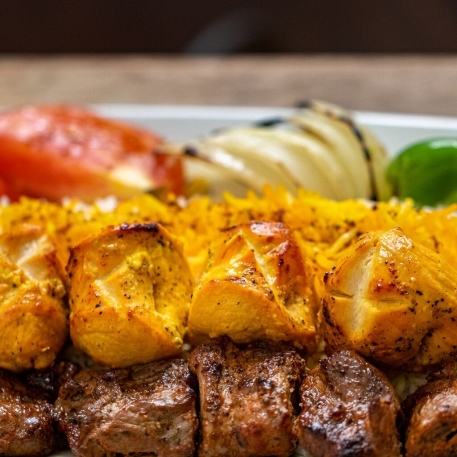 Starting from scratch all events should consider the following. What type of event are you holding? By this I don't just mean a party, a wedding or a BBQ. You need to have a look at the kind of guests you will be inviting and are attending, also how you want the look, feel and atmosphere of the event to be.
These are important questions because they will determine the type of caterers you require and save you a lot of time when narrowing down your options. Additionally the more information you can provide to the catering company from the start then the more accurate the initial quote will be.
If your occasion is a small family event then you will not require a large corporate catering company as they will probably have less choice and quality. You would require an individual catering company who cares more deeply about their ingredients, standards and final product. They can also create a better ambiance and most likely only have your event to cater for. This means all their attention is on your event.
All said if you are holding a large corporate function for a large amount of guests then your options have just increased. You probably initially thought that a larger company or even a chain would be your best option, but you may be wrong. Going back to the first paragraph you will need to decide how you want the day to work.