This is our all-in blog. We have different topics available here to help you add some learnings or even something about growing a business.
When it comes to salt, the range of varieties is huge, but in recent years the popularity of pink...
read more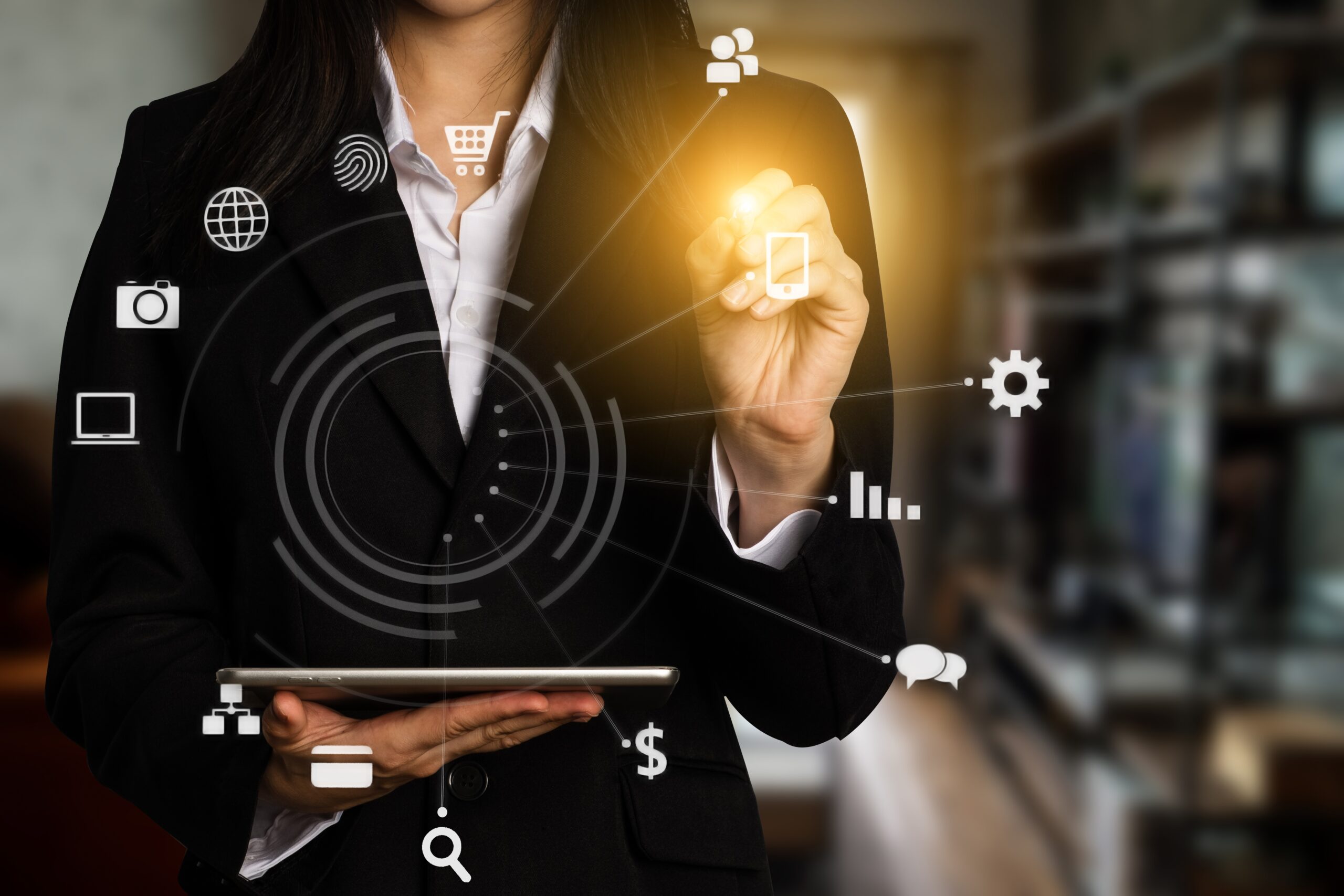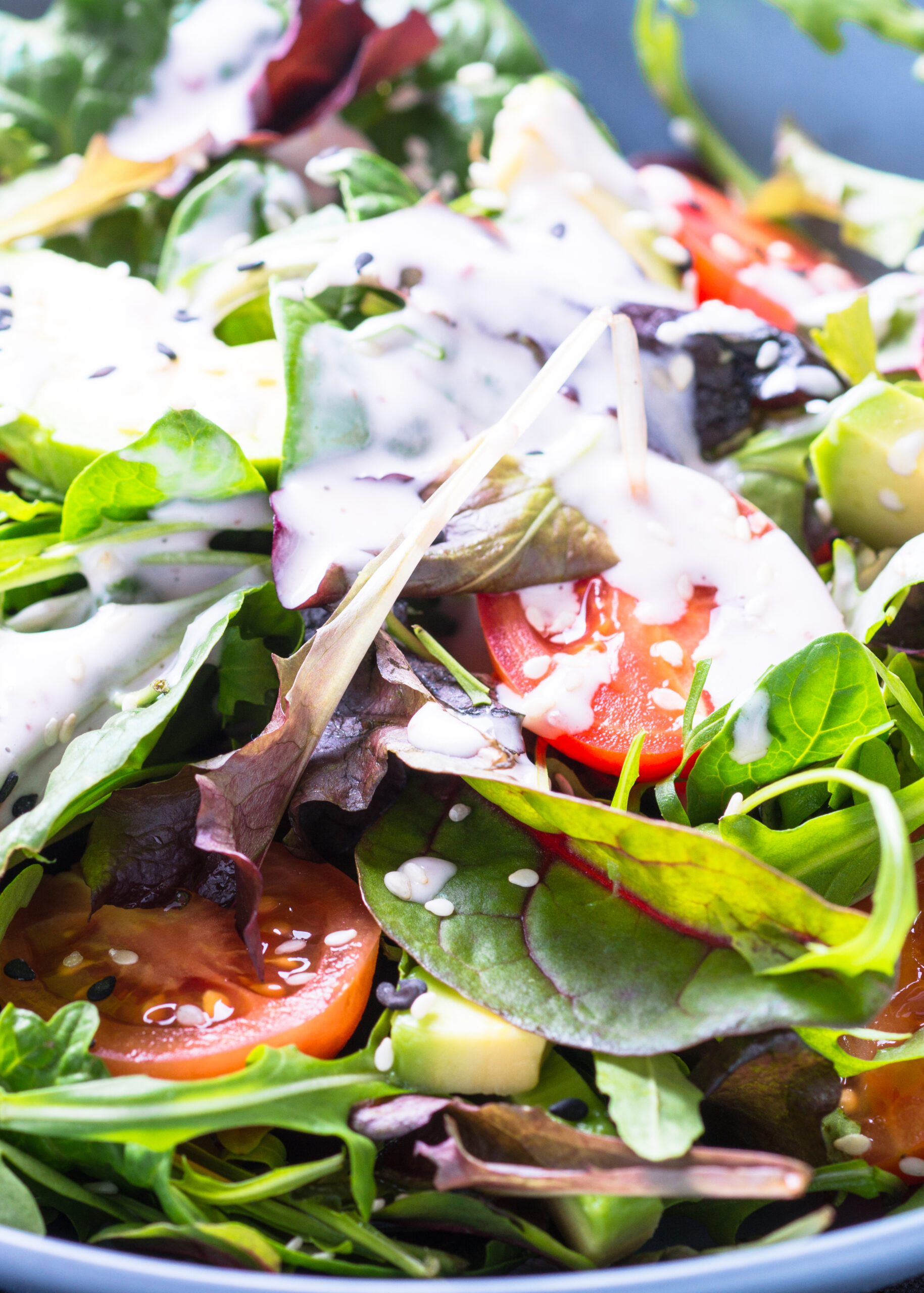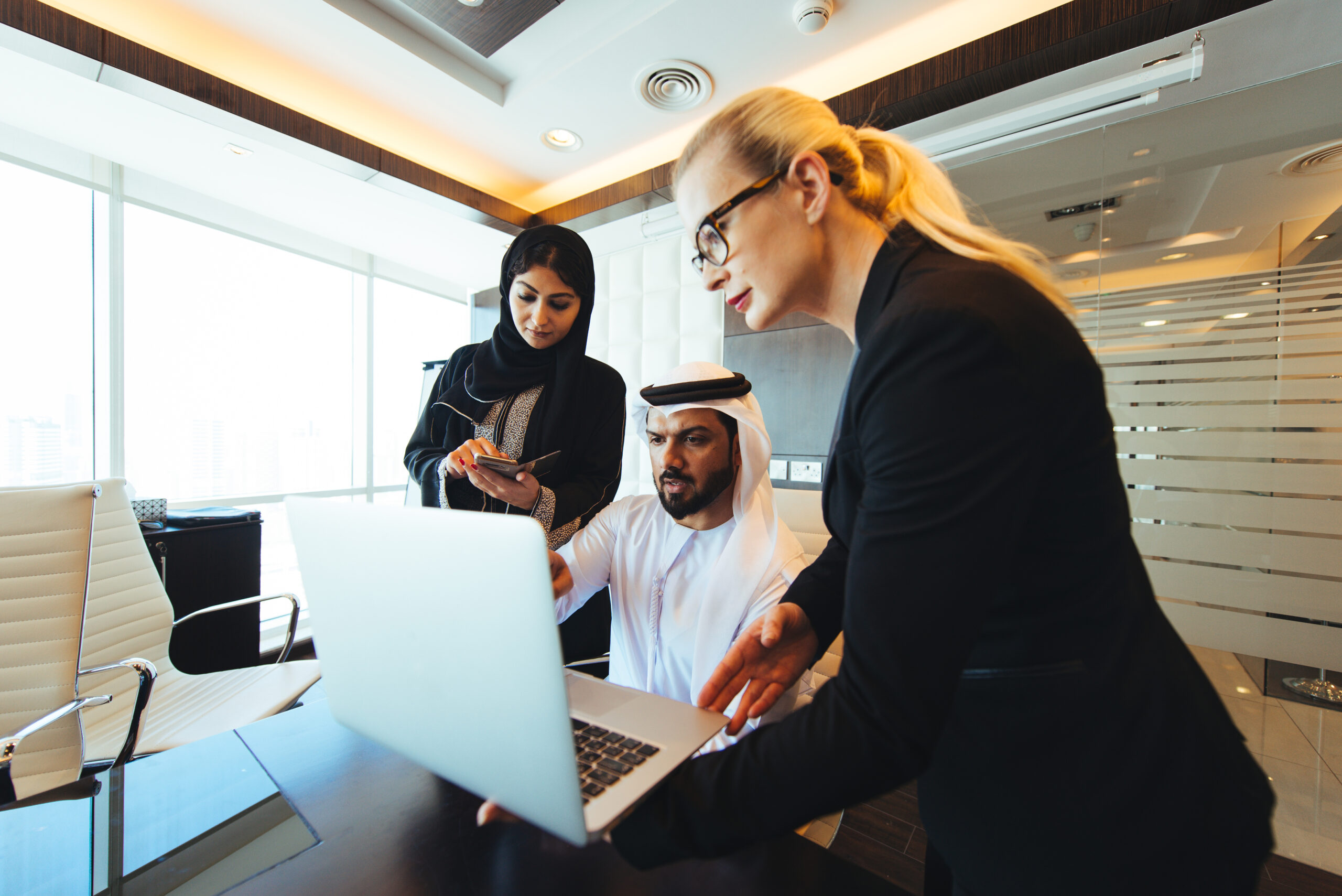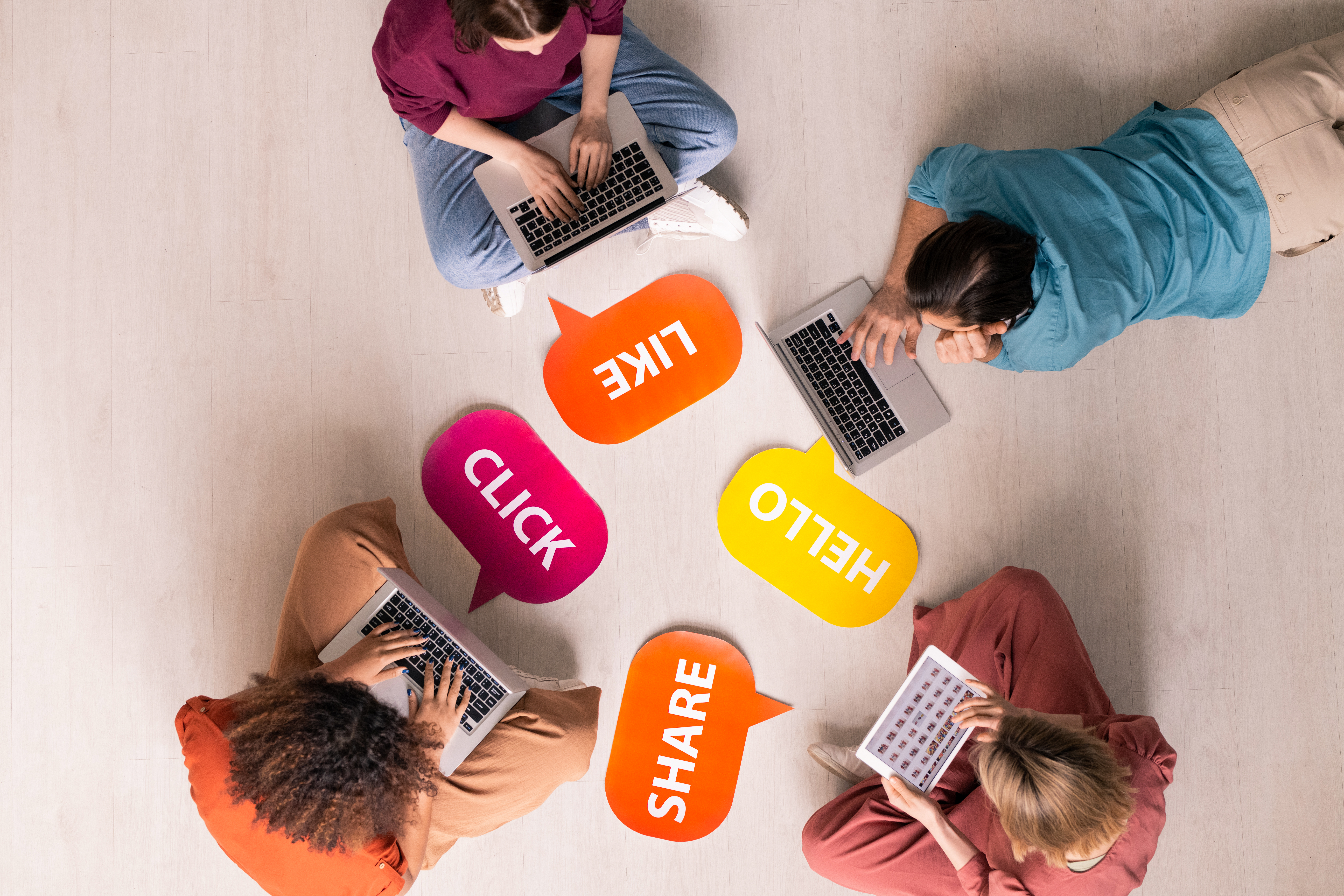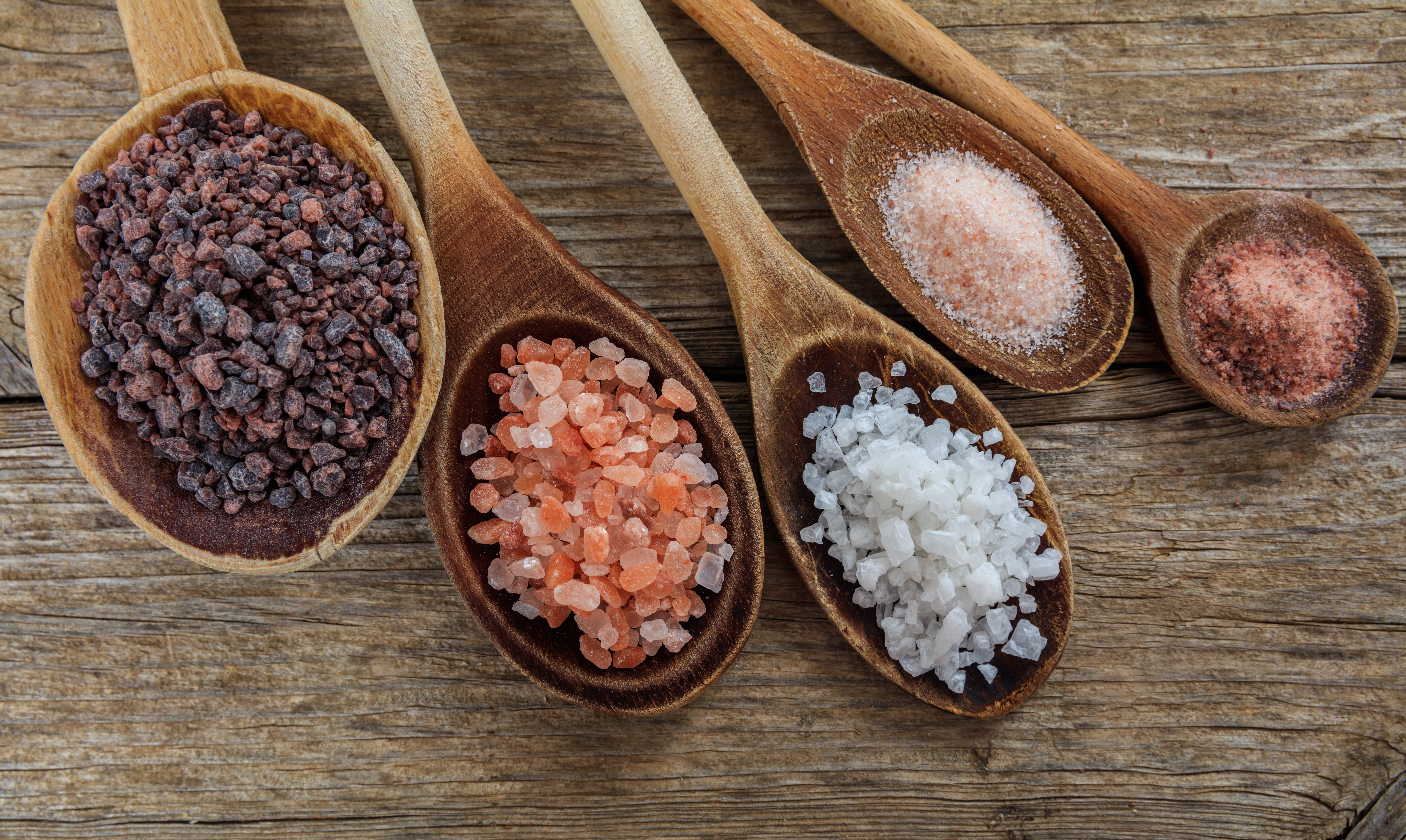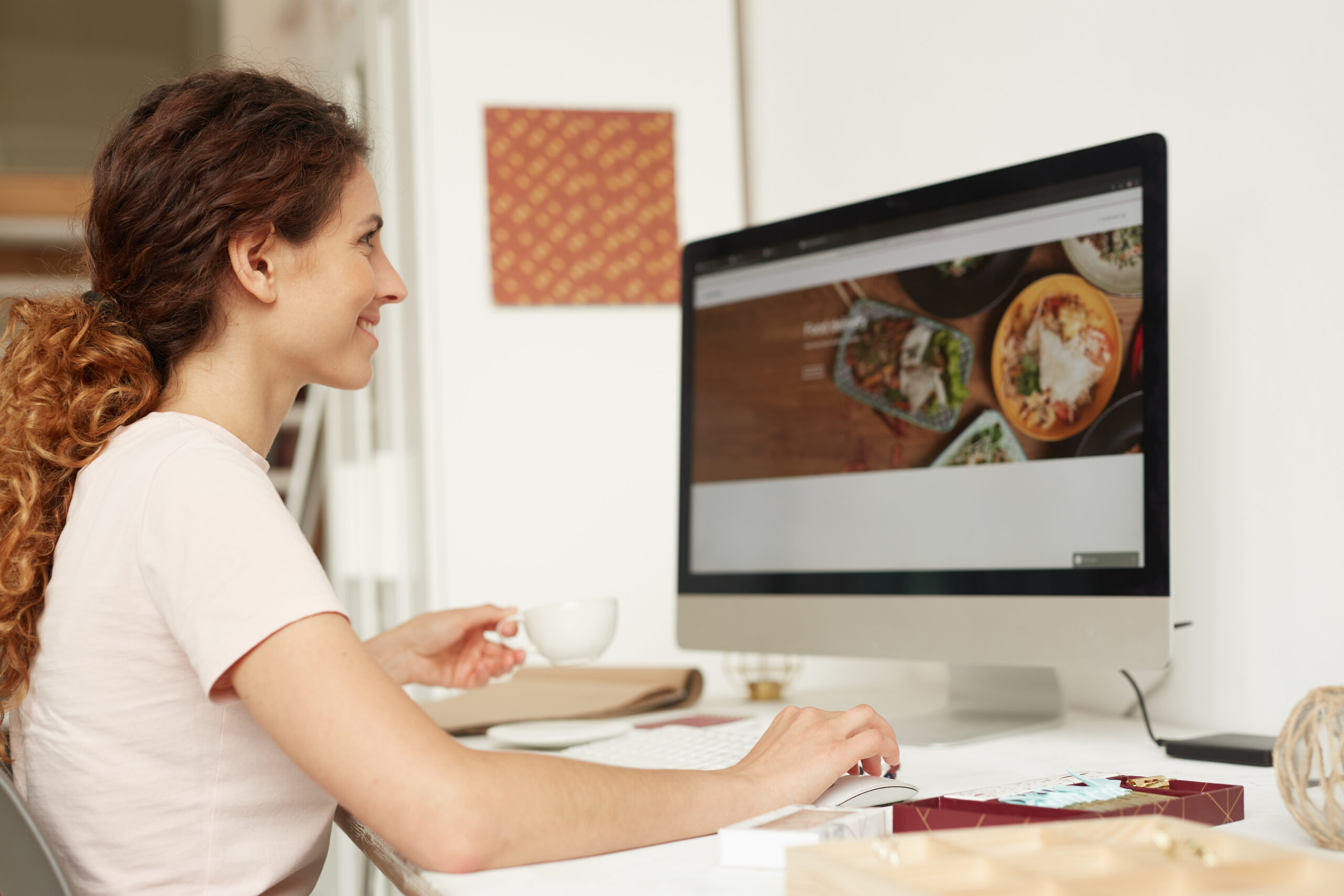 Feel free to give us your thoughts or for your inquiry by filling out the form.